Presidents Message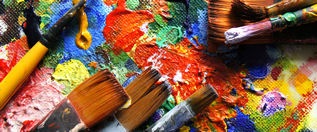 Welcome to our website! We invite you to explore our website by clicking on the links to see what the Village Painters is all about. You will find information about our upcoming seminars, general meetings, and much more. Please take a minute to browse our newsletters as they contain valuable information.
Whether you are an experienced artist, or just beginning your decorative painting journey, you will find great resources, and become inspired by all of the activities that we offer.
We invite you to be our guest at one of our General Meetings. Time and location are listed below. You won't be disappointed!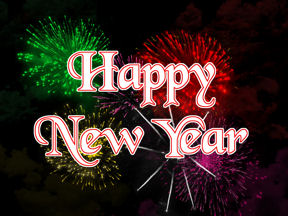 General Meeting
Our next General Meeting is a different day and time than our usual Thursday evening. Saturday, February 9th, from 9 to 4. Sheri Redd will be teaching a Sherry Nelson pattern in acrylic.
Click here for the initial information needed!

All General Meetings, and Seminars are held at the Livonia Senior Center, unless otherwise noted.
Directions for the Livonia Senior Center
Board Meetings
Our next Board Meeting is February 29, 2019 (for March) at the Plymouth District Library at 6:00.
All 2019 Board meetings will be held at the Plymouth Distict Library, unless otherwise noted.
Directions for the Plymouth District Library
Call Sheri if you have any questions regarding this web-site at
313-969-7018