Seminars
2018 Seminars
** Note - All checks for seminars should be made payable to Village Painters. Mail to: c/o Diane Stiller, 674 W. Canfield, Detroit, MI. 48201.
April 14 ----Diane Stiller - Free class-----Ros Stallcups berries on pumpkin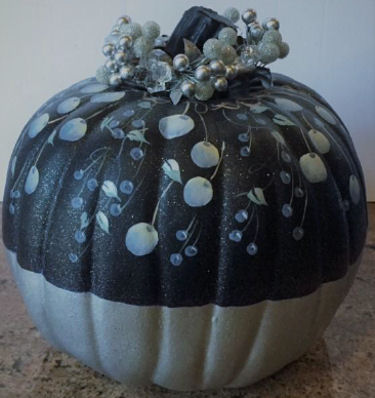 May 5 ----Connie Vasilnek - Lisa Schall's Quickwood Bunny & Frog
THIS CLASS IS FULL!!!!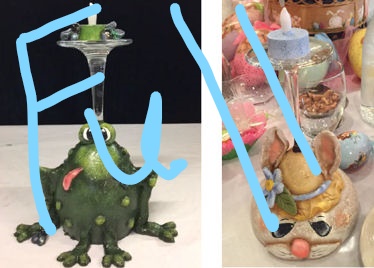 June 2, Learn to Paint
Click here for registration form-
June 9 & 10 ----Holly Hanley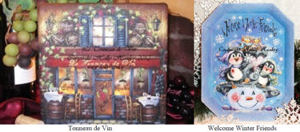 Diane Stiller, Halloween- August 4--FREE CLASS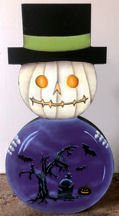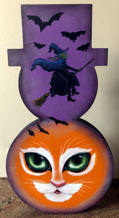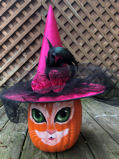 September 7 & 8 ---Maxine Thomas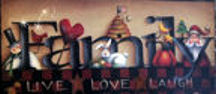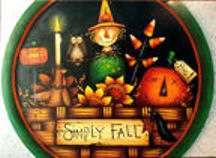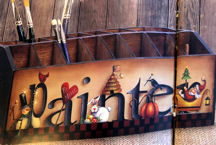 Click hre for registration form!
FREE CLASS, October 27, 2018